tomsylvestjr
joie de vivre in action...
deploy your joy!
click on images for more info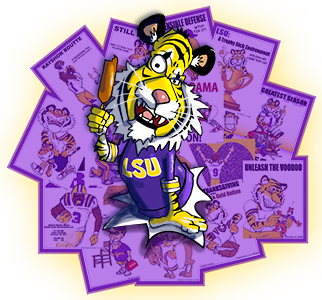 TigerToons
This true labor of love gives Tom a way to combine his passion for art, his love for his alma mater, his wicked sense of humor, and his enjoyment of college sports. Since 1997, TigerToons has appeared on the World Wide Web. It is still growing, evolving and delivering giggles, grins and guffaws to a constantly expanding audience. Tom is fueled by fans' appreciation, affirmation and affectionate attention to his work. That encouragement keeps the fires burning in the forge.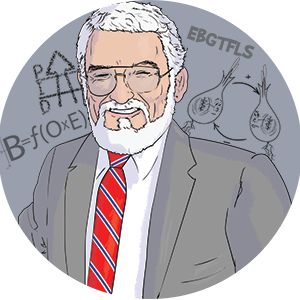 Edwin O. Timmons, Ph.D.
Very few people were more important in Tom's life than Dr. Timmons. He was Tom's mentor, friend, enabler, and colleague for twenty years. Tom and E. O. worked with countless people and groups helping them become more effective in their interactions with each other. The fundamental principles found in Timmons' Behavioral Dynamics explains the complexity of human behavior and offers strategies to cope well in life day to day. Since 2018 Tom has worked to find innovative ways to deliver these principles to others.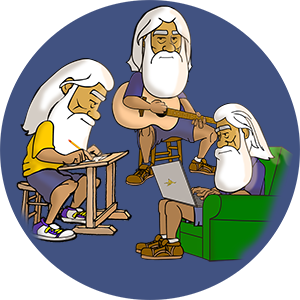 Tom's Adventures
Tom's creative juices seem to flow endlessly. He deploys his artistic, literary and musical talents to express himself, solve problems, recover from disasters, help his community, or just entertain folks around him. An enthusiastic pursuit of joy and relentless alleviation of misery drive him in his work. Tom devotes his attention to becoming a good ancestor, a valuable elder, a legacy builder, and archivist for folk in the future by fully and wisely offering his time, talents and treasure.